BOOKING WITH US IS ALL ABOUT ADVANTAGES
Best Price Guaranteed
8% discount
PEACE AND QUIETNESS IN CASONA LOS CABALLEROS HOTEL
The 4-star Casona Los Caballeros Hotel is located 1200 m away from the historic district of Santillana del Mar, one of the most beautiful villages in Cantabria. At the Hotel Casona Los Caballeros you will find an oasis of peace and quietness in a privileged location and conveniently connected to the whole region and to some places of interest such as Cuevas de Altamira.

Our hotel offers surrounding green areas, promenades and great terraces to enjoy the quiet atmosphere of the house, constructed at the end of the 17th century and considered "bien de interés cultural" (intangible cultural heritage). The Bustamantes and Torres Quevedo contributed to create a cultural and familiar environment, and in the 20th century the house was acquired by the Fernández Caballero family, who started to renew the main house and the stable to transform it into a 4-star hotel.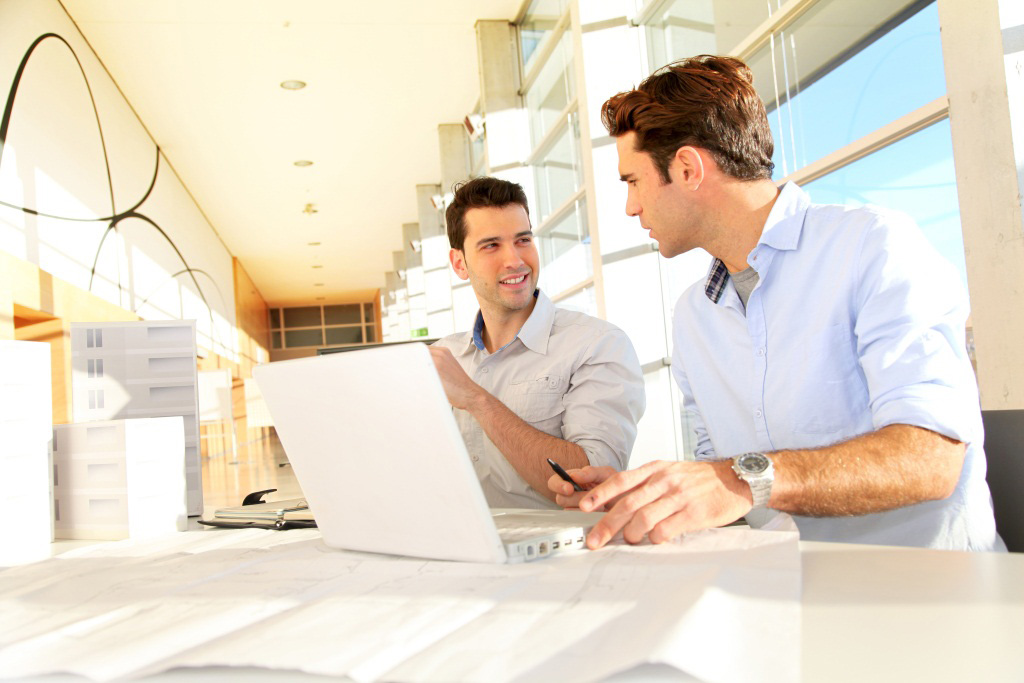 Book through our official website and get benefit of a 8 % discount on your reservation.

See more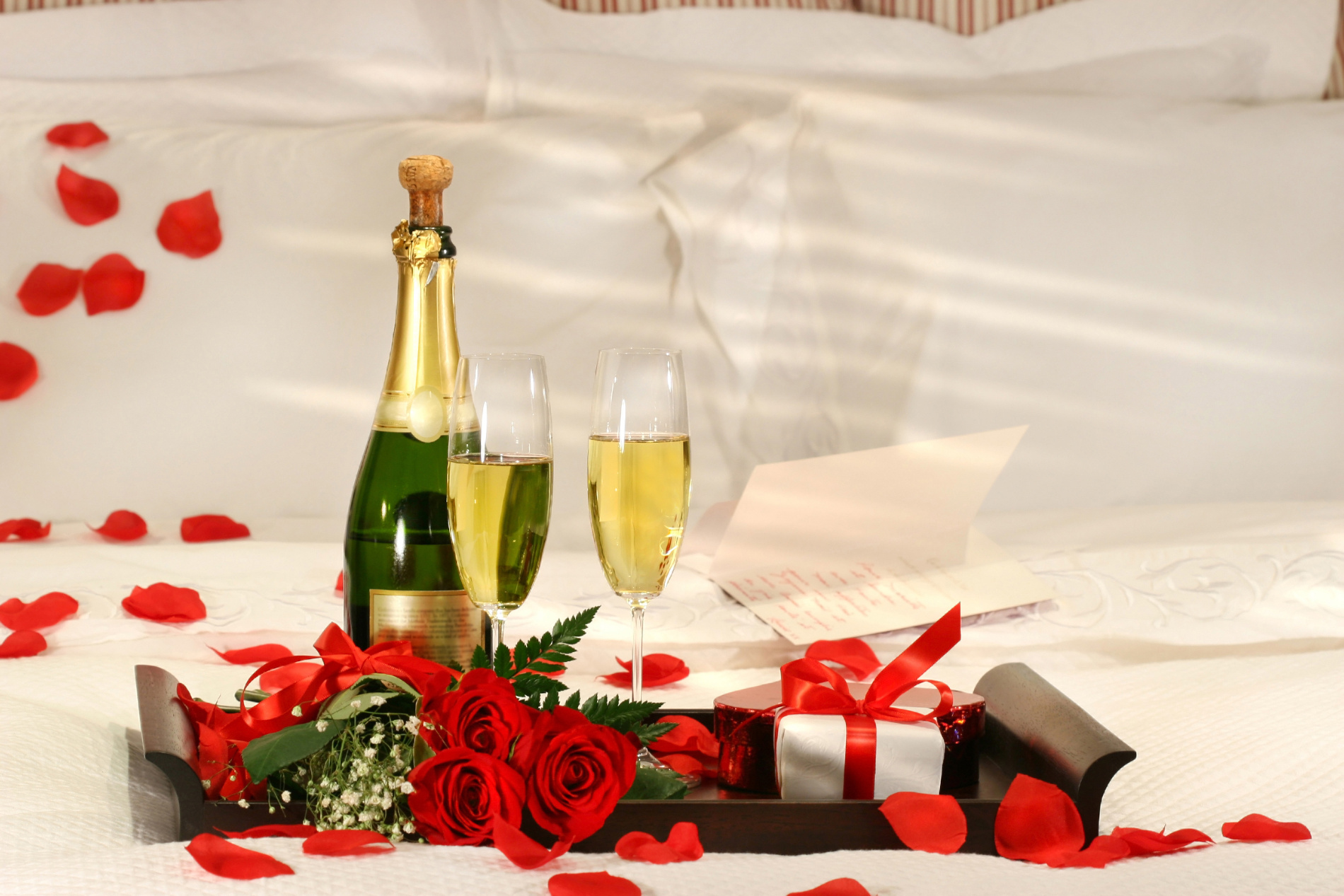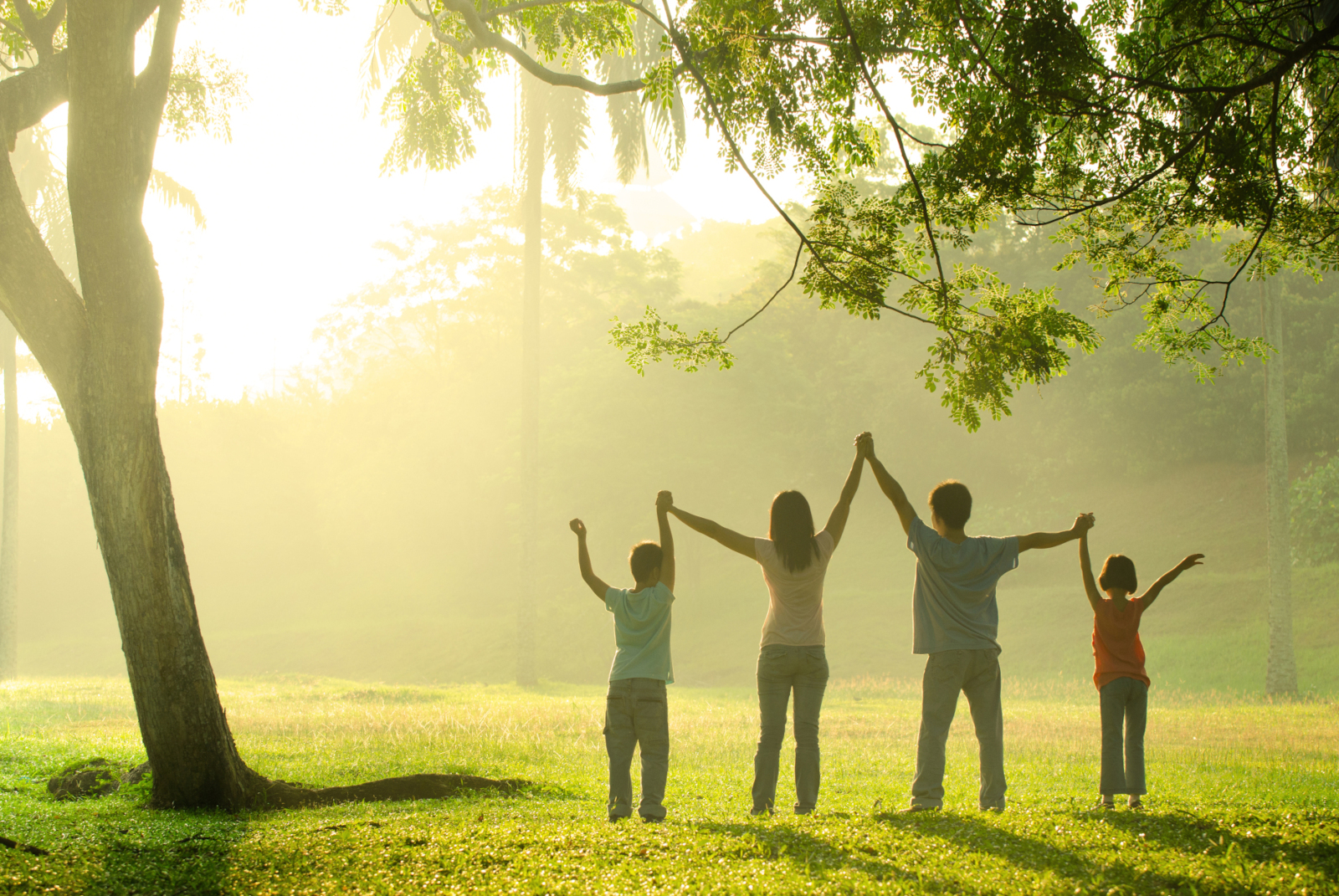 EXPERIENCE CANTABRIA AS NEVER BEFORE

In the Hotel Casona Los Caballeros, enjoy the sea, the mountains, hiking in some of the most beautiful places in Spain, resting in the northern beaches...

Whatever you are looking for, our staff will suggest you the best routes, visits and places to make your stay in Cantabria and in our facilities an unforgettable one.


See more

150.000 m2 of countryside surround the Hotel Casona Los Caballeros so that you can enjoy the peace and nature during your stay.
Thanks to the natural diversity offered by the region, you will be able to enjoy your time in Cantabria as you like.

Don't think about it anymore and disconnect in a hotel full of peace, cozy and charming.

9 9