SURROUNDINGS
Casona Los Caballeros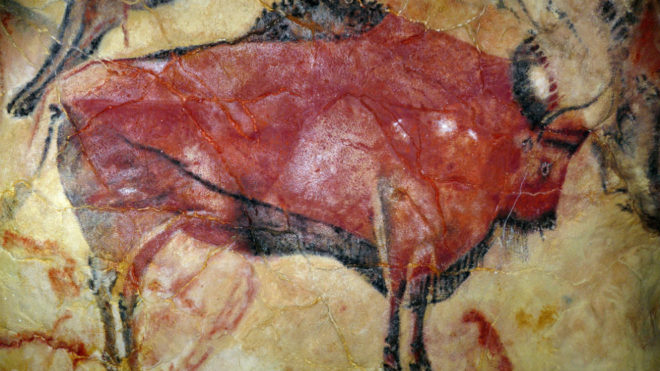 SANTILLANA DEL MAR AND ALTAMIRA CAVES
The Hotel Casona Palacio Los Caballeros is located close to Santillana de Mar and to Cuevas de Altamira.
Enjoy a stroll in the narrow and lively streets of this middle age village and go back to some centuries ago while exploring local treasures such as La Colegiata, Torre de Don Borja or the Casas del Águila y la Parra.

The Museo Altamira and the replica of Cuevas de Altamira are some other places of interest in the hotel's proximity.

Another tourist attraction in Cantabria, the Parque Nacional de Cabarceno, is just 30 km away from our hotel and a point of reference for the tourism in Spain.
In this beautiful spot you will observe bears, elephants or zebras in semi-freedom.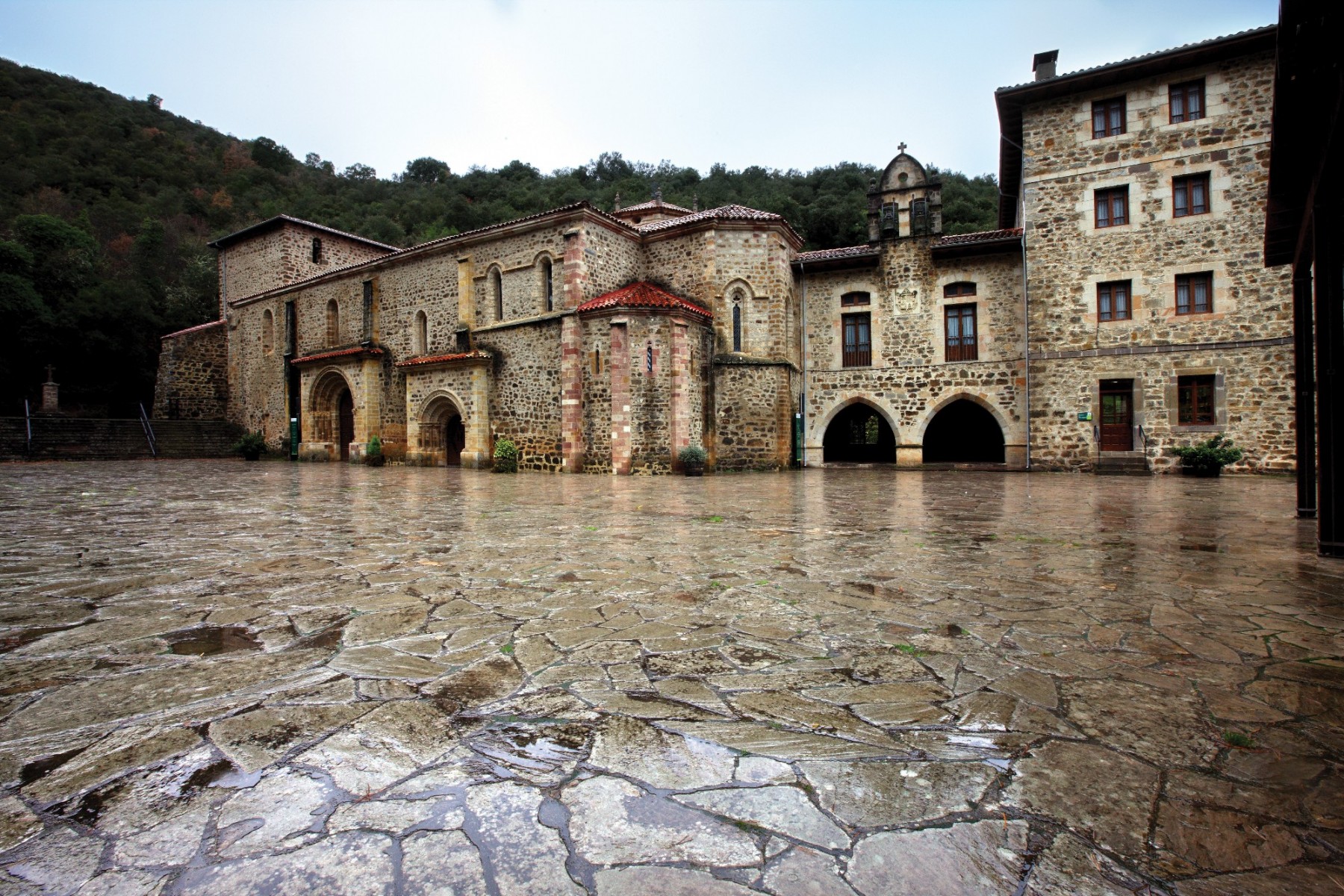 Liébana, less than one-hour away from the hotel, is the more eastern area of Cantabria.
Picos de Europa (a paradise for mountaineers in Spain), San Toribio de Liébana and its Lignum Crucis or the cable car of Fuente Dé are some of the attractions to visit in Liébana.

The lively village of Potes is the main city of the region and an obligatory stop during the summer months.

La Casona de los Caballeros offers tickets in the reception desk for the following touristic attractions nearby.

In addition, you can hire touristic routes to see the main points of interest in Cantabria, get recommendations about restaurants or discover what to see.
We offer a full program so you can enjoy an unforgettable experience in Cantabria.

Balneario de Puente Viesgo
Bus Turístico City Sightseeing Santander
Campo de golf de Abra del Pas
Campo de Golf de Nestares
Cear de Vela Príncipe Felipe
Centro Botin
Cervezas Smach
El Capricho de Gaudi
El Sopao
Escuela Cántabra de Surf
Escuela de Surf Meron (San Vicente de la Barquera)
Escuela de Surf Solar (Suances)
Escuela de Surf Somos Beach
Escuela de Surf Surfadictos
Estación de Esquí de Alto Campoo
Granja Cucaña
Guardería Santillana
Laberinto de Villapresente
Ludoteca de Suances
Museo Marítimo del Cantábrico
Parque de la Naturaleza de Cabarceno
Piscifactoría de Saro
Real Racing Club de Santander
Destilería Siderit
Teleférico de Fuente De (Picos De Europa)
Visitas Guiadas A Comillas – Santillana Del Mar